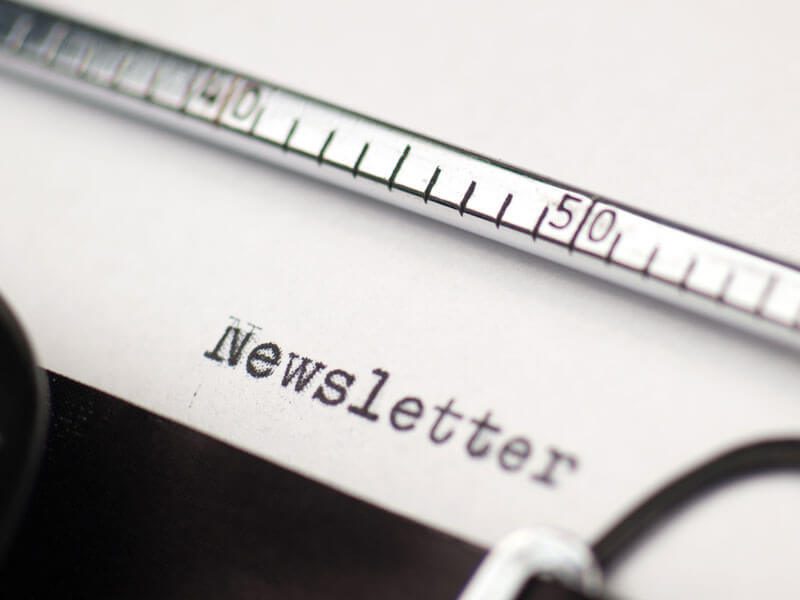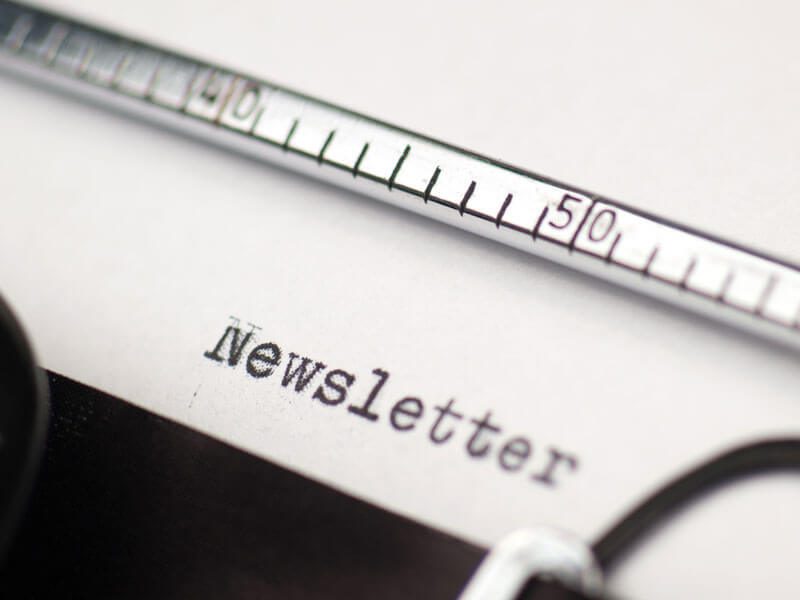 April 1st, 2021, we celebrated our 37th year in business! The past 12 months were much different than any other year as COVID-19 forced us to find a new normal. Thankfully, we are blessed to have an awesome team and managed our way through 2020. Luckily, we were prepared with our technology to continue providing quality service to our clients during the pandemic, and are looking forward to returning to the office in the near future.
We are so grateful for all our employees, clients, partners and family. Thank you for your continued support. From our family to yours, we wish you continued health and another successful year!
Check out what we've been up to lately by clicking the link below and viewing our newsletter.